Youth are active in all aspects of life together at St. Peter's including worship, leadership,  volunteering, and living out their faith at home and school with family and friends. We have specific ministries for youth at different ages, but also have regular opportunities for cross-generational learning and serving. We believe youth have much to share about who God is and what it looks like to follow Christ.
Older adults are a vital part of the life of St. Peter's, and we provide numerous opportunities for people ages 50+ to learn and grow in their faith and form meaningful relationships with each other and God. S.A.L.T. stands for "Senior Adults Living Triumphantly," and along with the Empty Nesters group, these ministries make it possible for each of us to be cared for between Sundays and provide an ever-expanding network for personal growth, strengthening our faith, and increasing our impact in the community.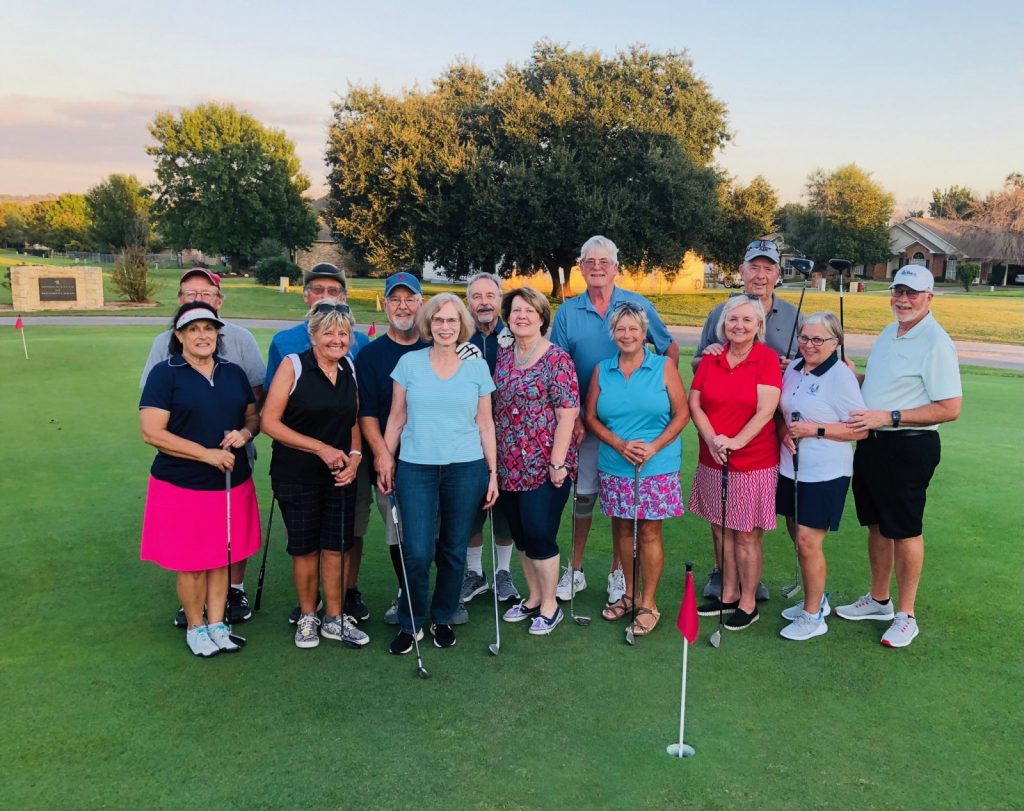 Small groups provide an opportunity to connect with others around specific topics and interests. We have multiple Bible and book studies, as well as groups like the Green Team and Start Here (a small group for moms). If you've ever said, "I wish I knew more about..." or "I'd like to grow in my faith," then one of these groups is for you. If the kind of group you're looking for isn't listed, let us know!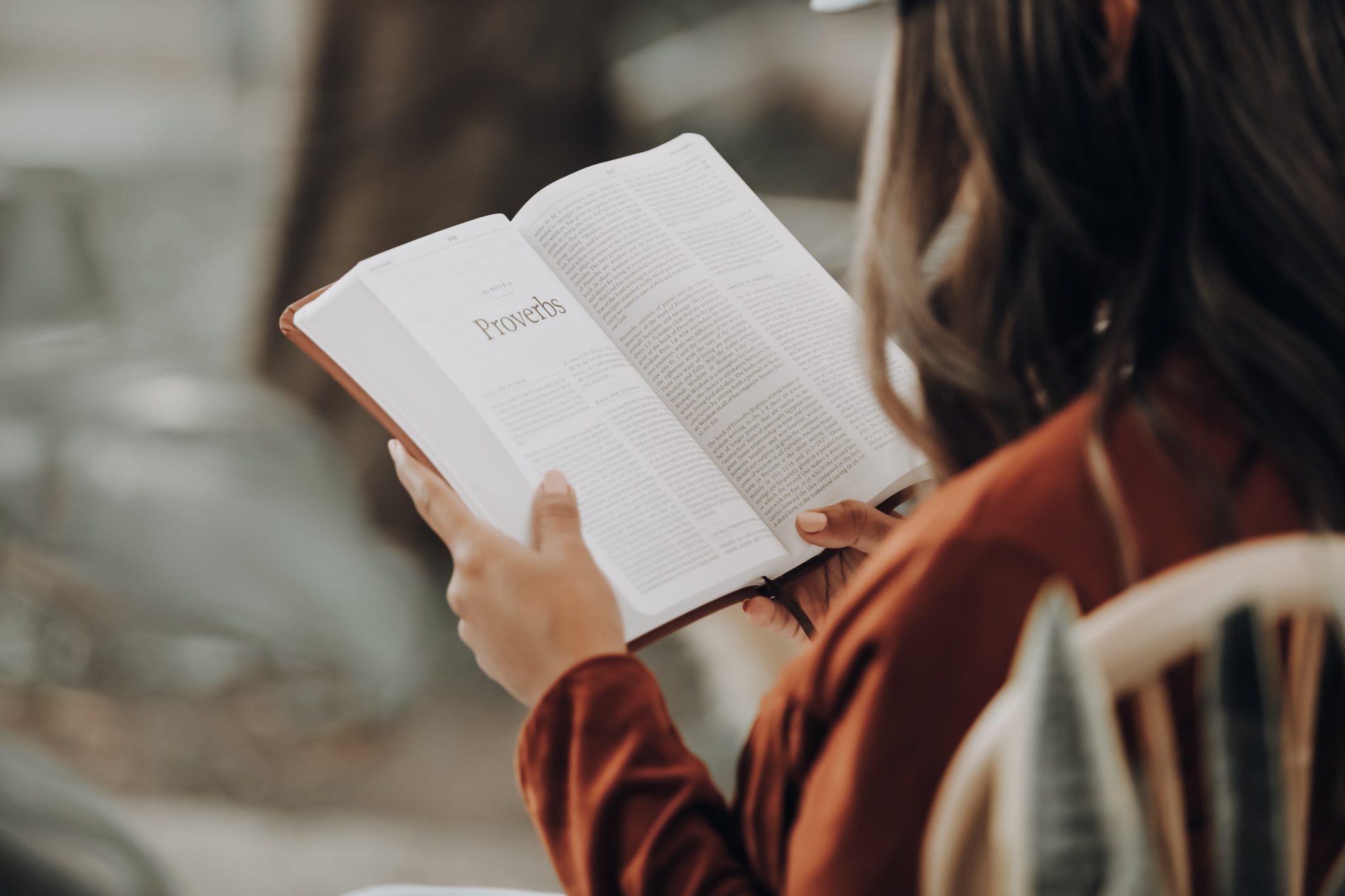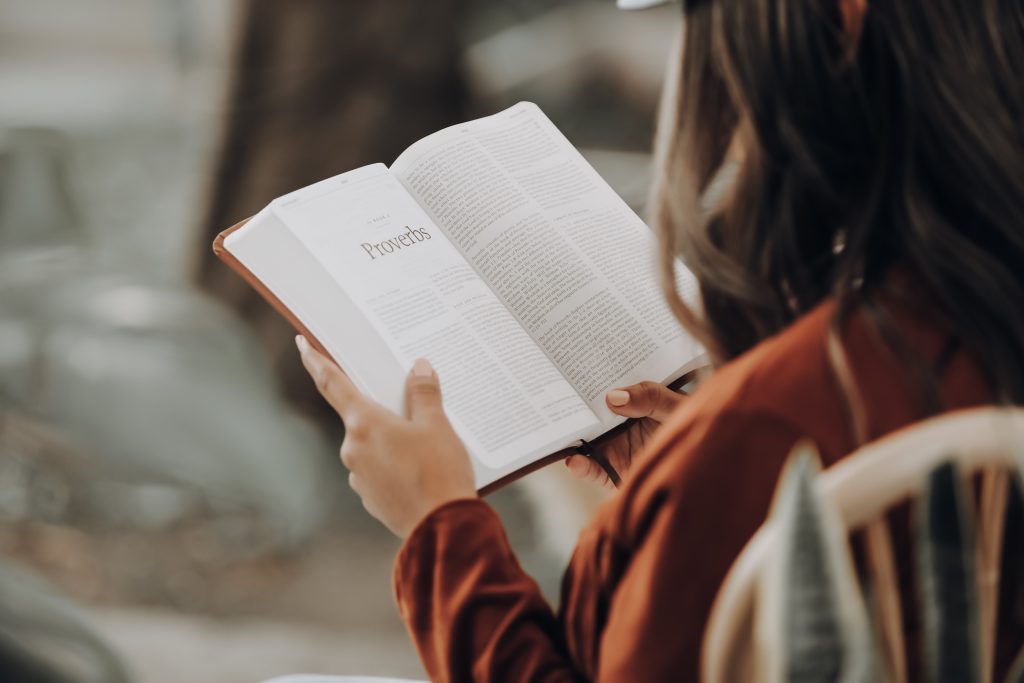 St. Peter's is blessed to have a vibrant music ministry that helps enhance our worship and the life of our congregation. Groups include choir, bell choir, our house band "Unbound," instrumental groups, and soloists. Special events throughout the year include special music during worship, a service of lessons and carols before Christmas, and more. People of all ages and musical abilities are welcome to participate and make a joyful noise to the Lord.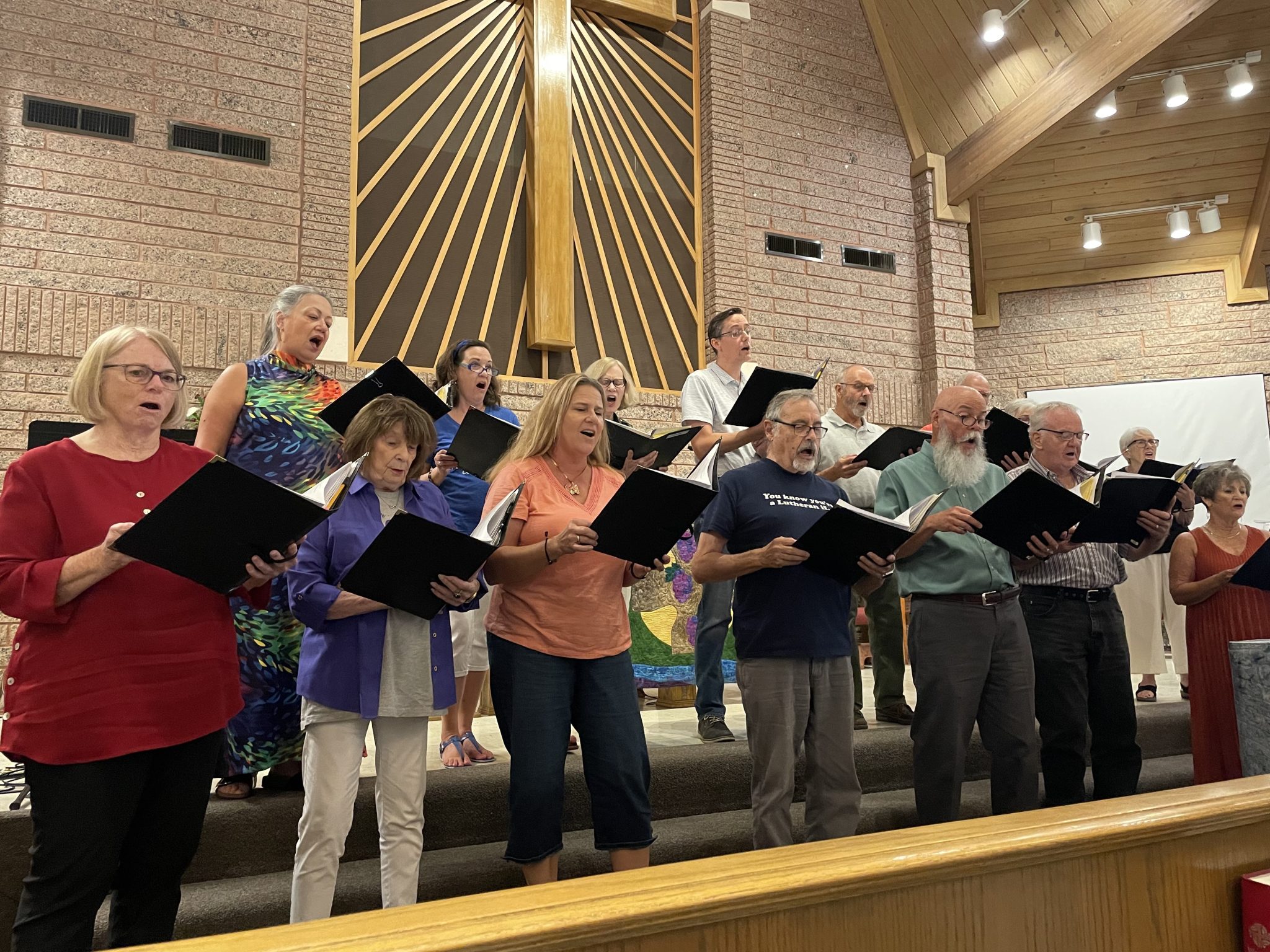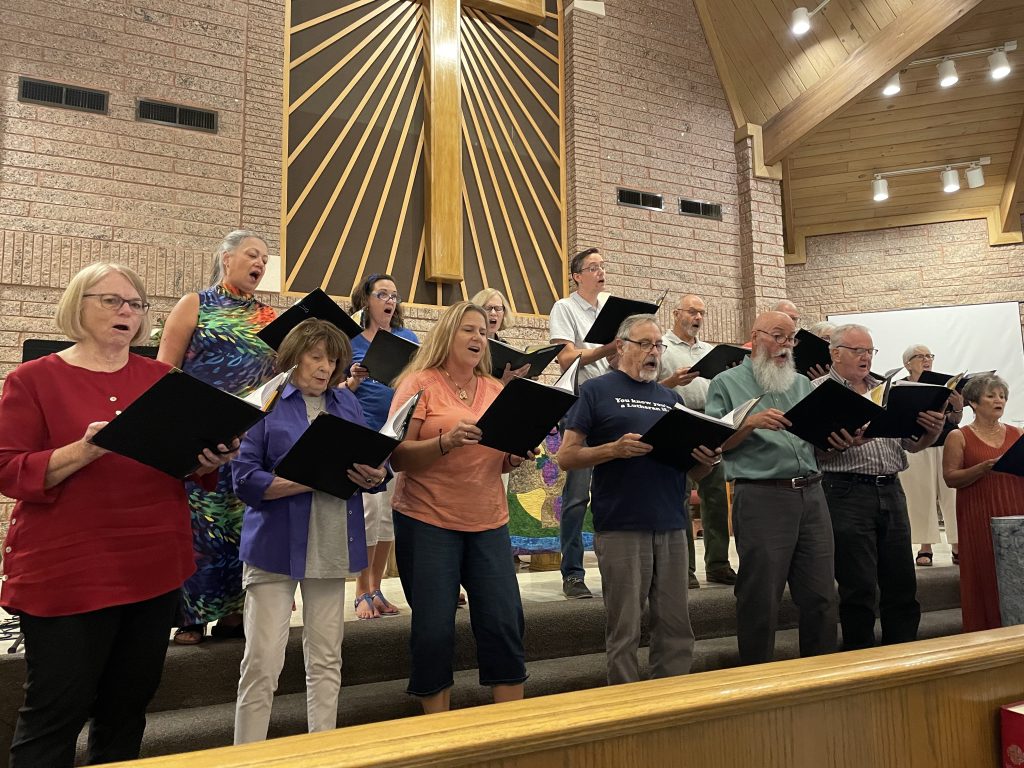 Dinner Groups
Dinner for 6 is a wonderful opportunity to connect with old friends and meet new people at St. Peter's. Each group is composed of 6 people, which could be 3 couples or some single people who are paired up together. Sign-ups begin in August, and the groups meet from October through May. Arlene K. or Faith T. will contact you by October to tell you who is in your group, and once your group is set, you will decide when and where to meet. Each couple or singles pair will host once, and when it's your turn to host, you could decide to host brunch, a picnic, dinner at your home, or meet at a restaurant. These dinner groups help us grow closer as a congregation and form meaningful relationships, all while having a little fun!
Physical Wellness - Chair Exercises
This group meets on Mondays (on Zoom) and Fridays (in the Treehouse and on Zoom) from 9:30-10:00am. Seated exercise that offers all the benefits of standing exercise, without the risk. Chair exercises will keep your joints flexible, improving your range of motion and mobility. They also strengthen and stabilize your muscles, resulting in improved balance, which is key for preventing falls and injuries. Led by Lydia Clausen.